Customer Ratings & Reviews
mygofer Can Help
mygofer Guarantees, Policies & Agreements
mygofer return and exchange policy
Satisfaction guaranteed or your money back. Restocking, cancellation or other restrictions may apply. Learn More
mygofer purchase protect plan
If there's ever a problem with your product, a protection agreement can provide you with peace of mind. Find out how.
0 Reviews have been submitted for this product
You get to post the first review, you lucky dog you.
Specifications
Product Overview:
Genre:
Activity books
Age Group:
Children
Others:
Alphabetically, Title:
A
Related Products
Hardcover Author: Joanna Cole 32 ...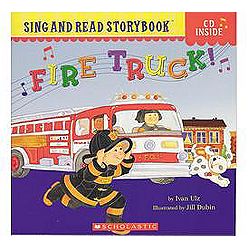 8x8 spinner book 32 pages ...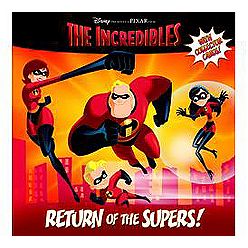 8x8 Disney's Incredibles 24 pages ...