Related Products
2 door white and oak ...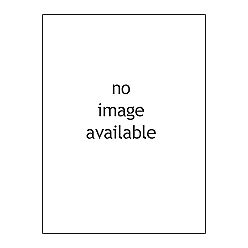 Production Sand Paper Fine ...
DEWALT 09042008 PRODUCT ABC38 ...
Appliance shopping can be a real drag, especially when you know exactly what you want but know you'll still face a salesperson just aching for a bigger commission. Fortunately, there are no salespeople with mygofer.com grocery delivery service, just great items at great prices with less effort and more speed than you could have ever imagined. Shop for top-notch home appliances from regarded brands like Kenmore and Kitchen Aid and have the installations performed by the best technicians Sears has to offer. And with Energy Star approved appliances, you will save even more money on top of the great deals you'll find on the site. For everything from mini-fridges to microwaves, mygofer.com has what you're looking for.