Related Products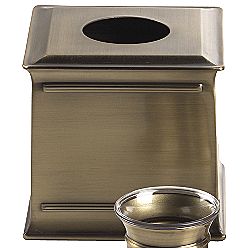 With these timeless antique brass ...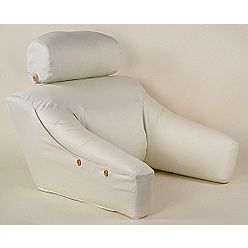 Portable lounge chair comes with ...
Are you shopping so often that it's keeping you from doing the more important things in life? Do you find the monthly shopping trips for vitamins, toothpaste and shampoo more annoying than they should be? mygofer.com grocery delivery > is the solution for you. With mygofer.com, have all your health products delivered to your home when you need them with a recurring order system that let you never think about things like vitamins and toiletries running out again. From cold medicine to pain relief, order everything your family needs in minutes. With all the leading brands like Crest, Tylenol and Robitussin, your family will stay happy and healthy while you save time.