iComfort Massage chair with 2 massage modes, pivoting base
Item#00632919000 | Model#iC1105-BLK
Product Description
Massage Chair
Ease your tension and massage away stress with the iComfort® ic1105 Massage chair. The handy retractable footrest gives you maximum configuration options. The iComfort® ic1105 massage chair reproduces 2 massage therapies with shiatsu rolling and heat. It will help to increase blood circulation, alleviate tension and soothe away stress all with the sensation of a professional massage in the comfort of your very own home! The iComfort® ic1105 massage chair will provide you with many years of soothing massage and comfort. Contemporary design with high-quality soft touch leatherette - 2 massage modes: shiatsu rolling, and heat - 2 head rotating massage mechanism for smooth wrist movement simulation - Long up and down massage function - The LED remote control indicates the type of massage being performed. - Power recline feature up to 135 degrees with separate recline/incline controls. - Retractable footrest. - Rotating sofa feature
Added on October 23, 2010
Back to Top
mygofer Can Help
mygofer Guarantees, Policies & Agreements
mygofer return and exchange policy
Satisfaction guaranteed or your money back. Restocking, cancellation or other restrictions may apply. Learn More
mygofer purchase protect plan
If there's ever a problem with your product, a protection agreement can provide you with peace of mind. Find out how.
Customer Ratings And Reviews
0 Reviews have been submitted for this product
You get to post the first review, you lucky dog you.
Related Products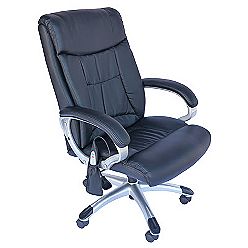 Office Chair Ease your tension ...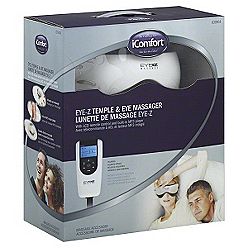 IC0904. Your wellbeing first. With ...
The zg550 Zero Gravity Massage ...