Related Products
Ideal for the safekeeping of ...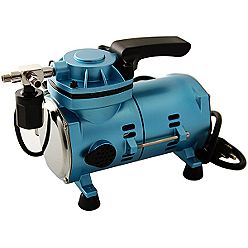 COPIC AIR COMPRESSOR COPIC MARKER ...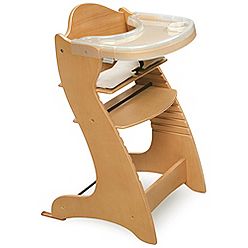 Badger Basket's Embassy Wooden High ...
Hate making a trip to the hardware store only to realize that the item you want is out of stock? That is never a problem at mygofer.com online grocery. With grocery delivery by mygofer, you will be able to find all your home improvement necessities. If an item is out of stock, you can merely set an e-mail reminder to let you know when it is available again; no in-store disappointments here. Featuring name brands such as Craftsman and Stanley, mygofer.com guarantees that you will find the best products for jobs of any size. Tools also make great gifts for newlyweds or college graduates, they will surely appreciate it the first time the table gets loose. Maintaining a house is enough work, don't let shopping for your tools be a hassle, too.